New recipe: Strawberry Kombucha Smoothie
People often ask me how they can get probiotics into their diet if they can't (or choose not to) eat cow's milk yogurt.
Well, I have a special smoothie that delivers great digestive support, without the animal-based dairy that can be difficult for many of us to digest.
Here's more about the nutrition firepower behind this smoothie:
Kombucha: beneficial bacteria to support a healthy digestive tract.
Coconut yogurt: some additional probiotics for the digestive system.
Dates: provide fiber for healthy digestion, as well as minerals such as potassium and magnesium.
Strawberries: high in vitamin C and manganese (for healthy bones, skin, and blood sugar levels).
Flax seed: helps regulate blood pressure; also helps reduce risk for breast and prostate cancer.
I hope you (and your digestive system) enjoy this berry-licious smoothie!
---
Freebie!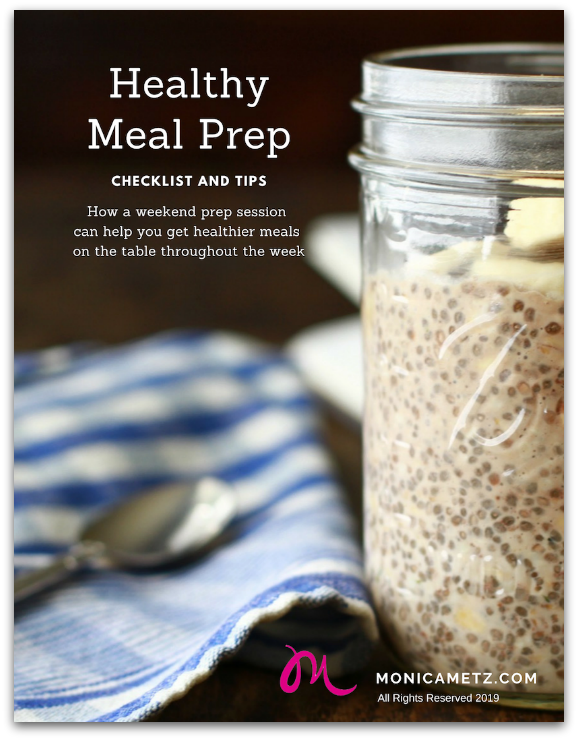 ---
Recently featured on More Good Day Oregon
---
More recipes featured on More GDO…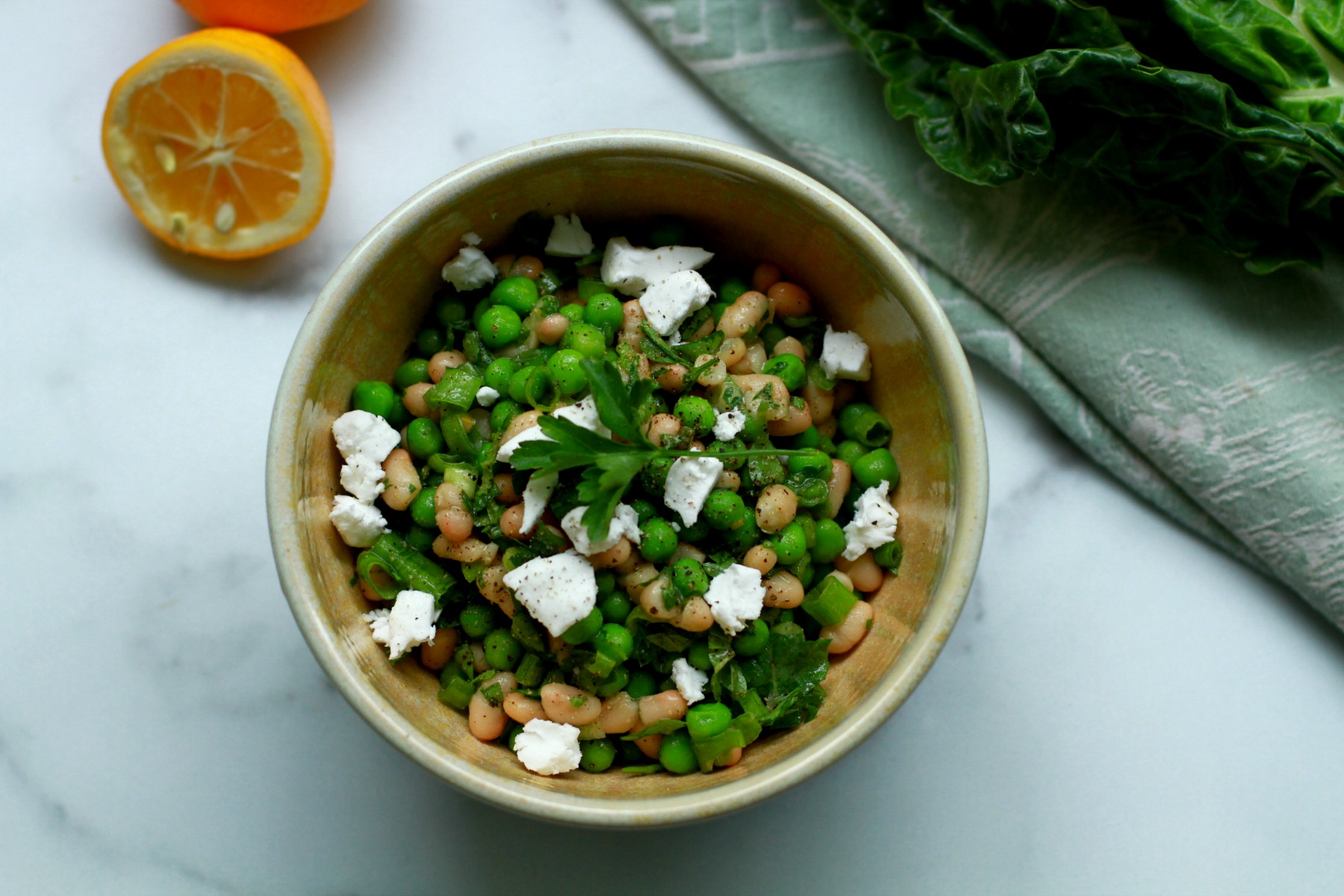 ---