New recipe: Spicy Cucumber Salad
This Spicy Cucumber Salad is perfect for anyone who thinks vegetables are boring.
This quick and easy salad delivers exotic flavor, and can be a refreshing complement to any protein you may be serving.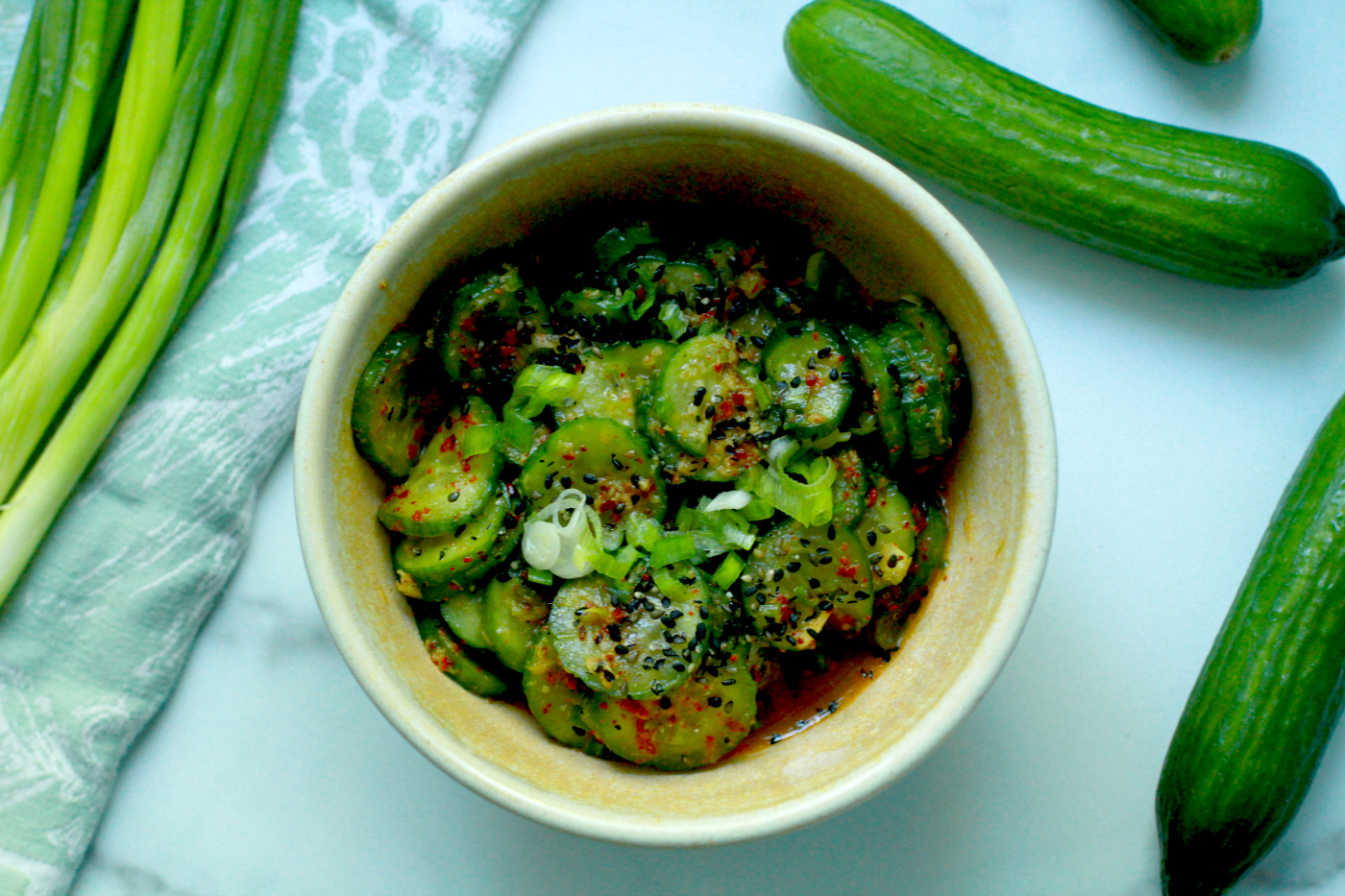 Cucumbers in and of themselves may seem like a boring vegetable, but they're actually very healthy for you. They have a high natural water content, which makes them very hydrating. Perfect for those hot summer months!
Cucumbers are also high in vitamin K, which we need for healthy bones. In addition, cucumbers contain other phytonutrients that provide antioxidant and anti-inflammatory benefits.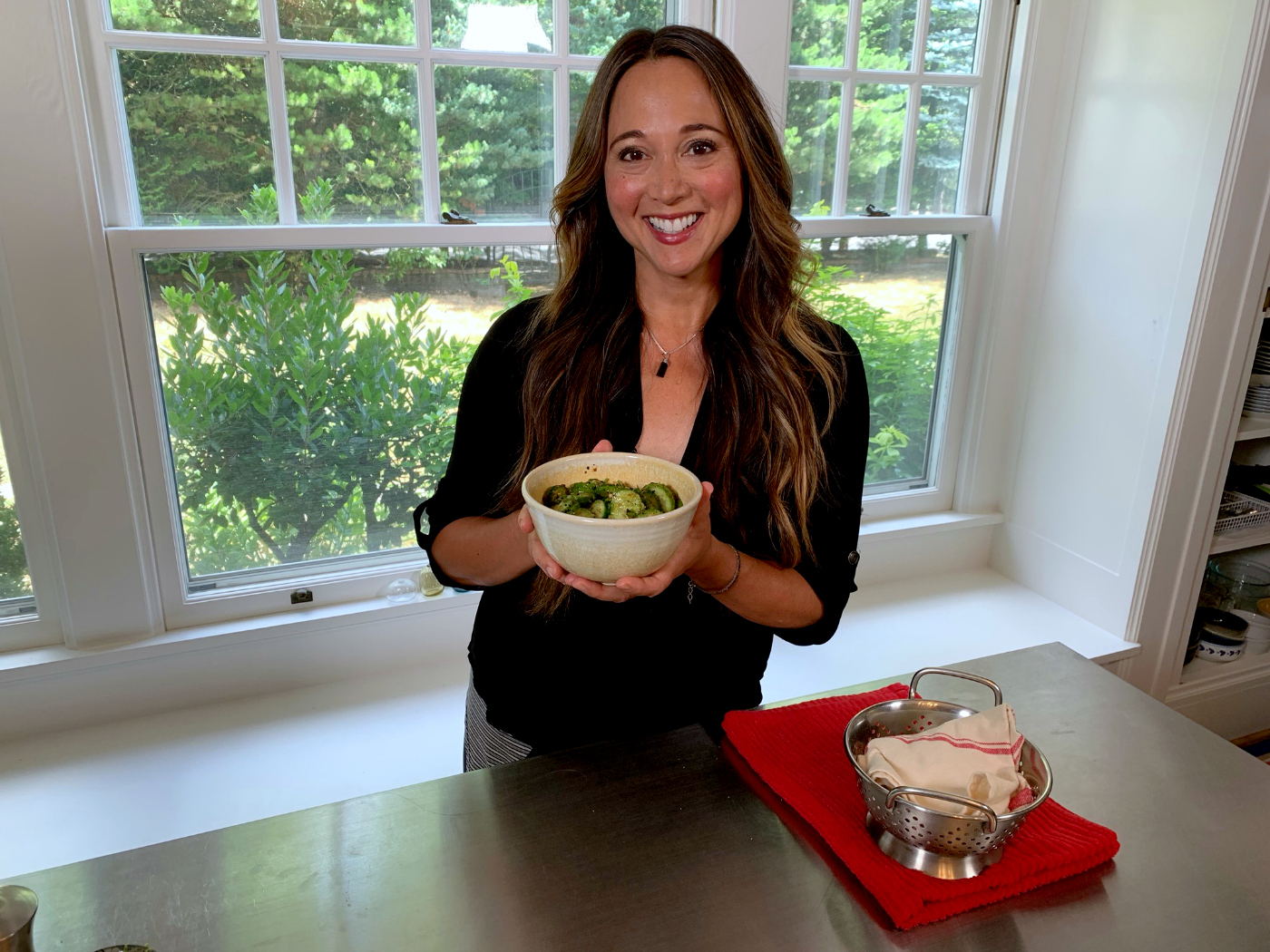 If you try the recipe — or have any questions along the way — tag me on Instagram. I'd love to hear from you!
---
Grab the Freebie!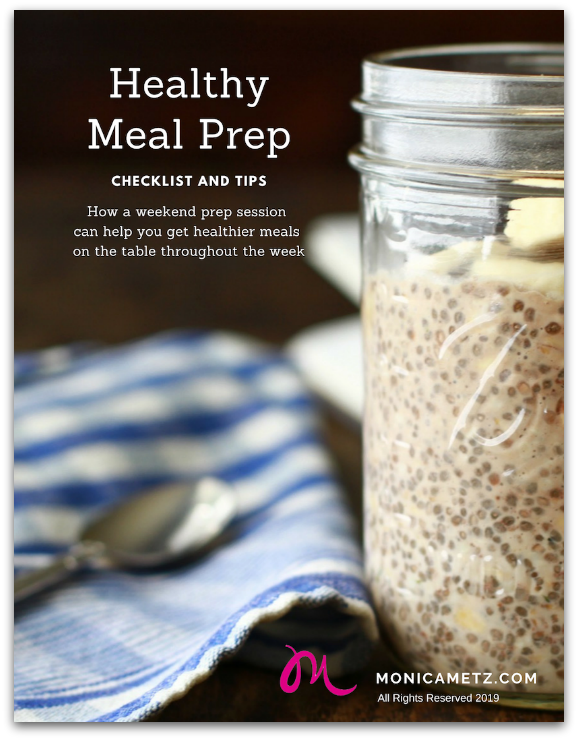 ---
---
More recipes featured on More GDO…
---