New recipe: Strawberry Cacao Smoothie Bowl
I eat this smoothie bowl A LOT.
It's seriously my favorite. I mean, who doesn't love the combination of chocolate and strawberries? And for breakfast? Yes, please!
One thing to be aware of: a high speed blender is a must for making smoothie bowls or "nice cream."
That said, I totally get that upgrading to a Vitamix or other high speed blender is a big deal. It's definitely an investment.
I remember being completely freaked out about getting my Vitamix at Costco more than 10 years ago. It was the most I'd ever spent on a kitchen appliance. However, that basic model has served me well over the years, happily blending 2-3 times a day with nary a complaint.
So if you've been making smoothies for awhile now, and want to try some recipes that require a bit more horsepower, I whole heartedly recommend investing in that high speed blender. Your smoothies will be lush and creamy… and you'll be able to eat fruit-based soft serve for breakfast. What could be better than that?
If you try the recipe — or have any questions along the way — tag me on Instagram. I'd love to hear from you!
---
Grab the Freebie!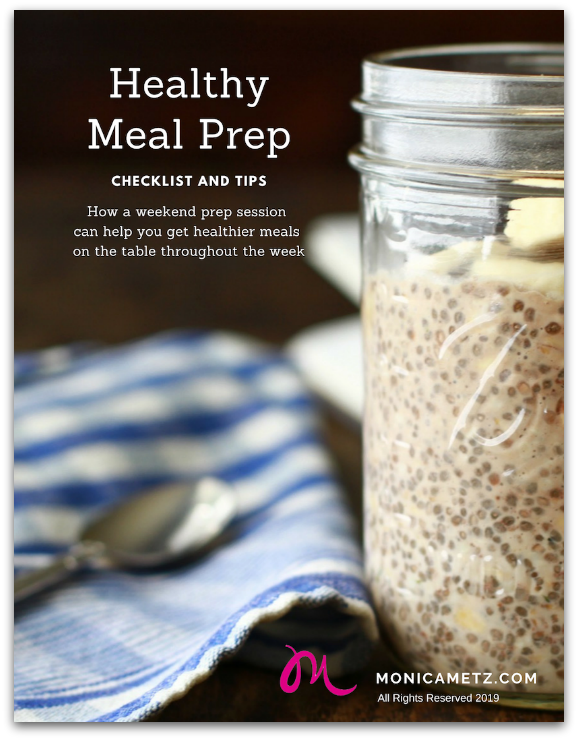 ---
---
More recipes featured on More GDO…
---