Featured recipe: Roasted Butternut Squash with Maple Tahini Sauce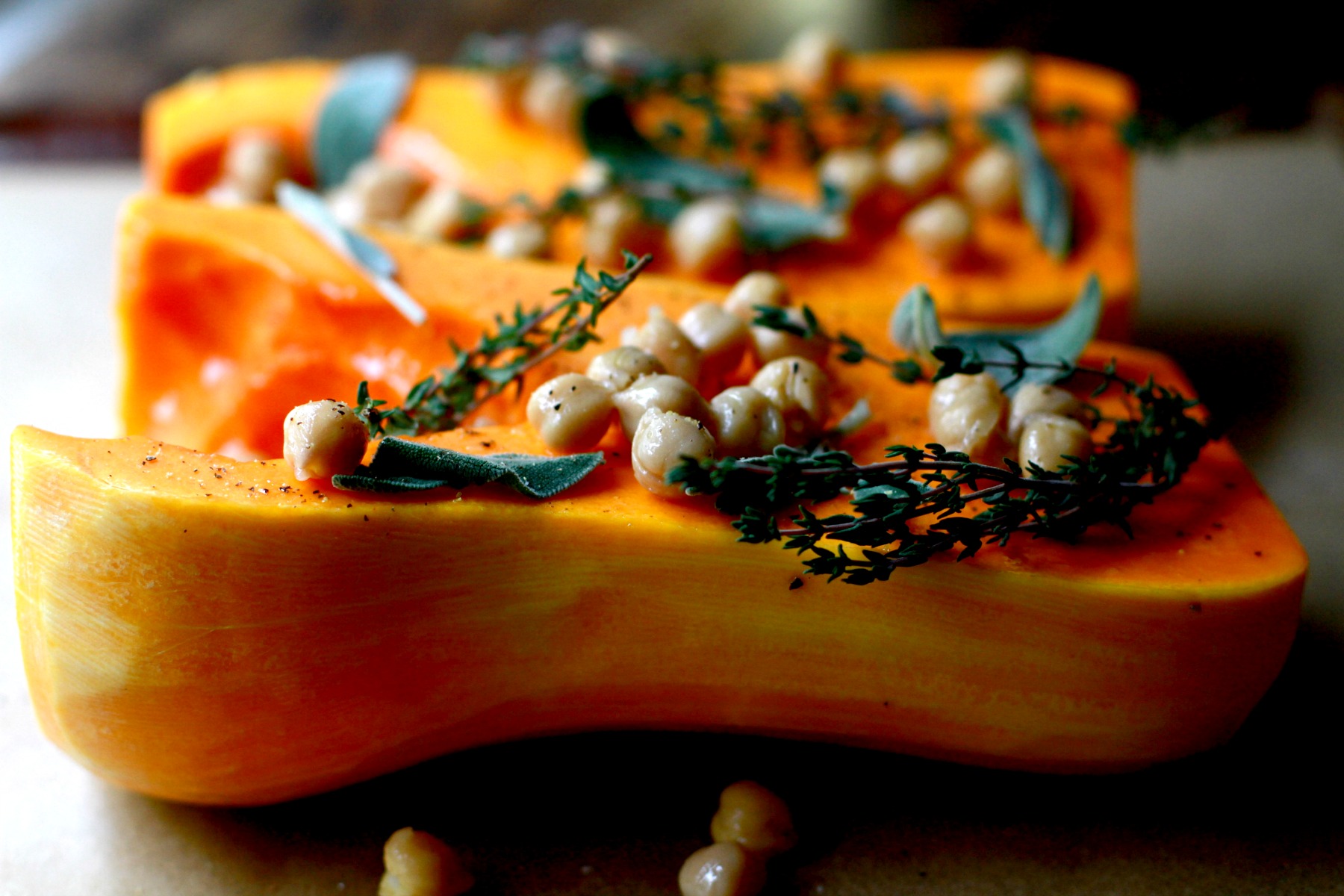 Are you looking for a simple to prepare — but fancy looking — dish to make for your plant-based family and friends? This Roasted Butternut Squash with Maple Tahini Sauce is the dish you're looking for!
It's delicious and slightly sweet, and looks gorgeous on the dinner party table. If you have leftovers, you could also put a few wedges onto a green salad for an easy weekday lunch.
Butternut squash, as well as the other winter squash varieties, is high in beta carotene, which the body converts to vitamin A for healthy hair, skin, and immune system. This makes it a great dish to prepare for those long winter months, which can be tough on the skin — and tough on the immune system as well.
This recipe is adapted from this recipe on the Feedfeed, which features an amazing tahini from Seed and Mill. For years, I've been using regular old tahini from the grocery store. But once I tasted Seed and Mill, I couldn't go back. It's well worth ordering it online. And if you do, be sure to try a wedge of Seed and Mill halvah — it's incredibly delicious and completely crave-worthy.
If you try the recipe — or have questions along the way — feel free to connect with me over on Instagram — I'd love to hear from you!
 
---
Grab the Freebie!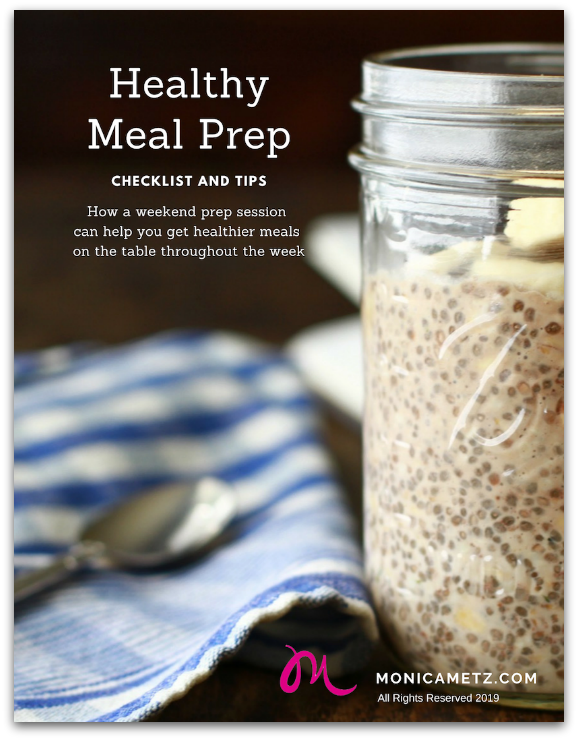 ---
---
More recipes featured on More GDO…
---