Today, we're recapping the 3-part video series of my tried-and-true, healthy meal planning and prep system. This is the exact, step-by-step system I use to get healthy and plant powered meals on the table day after day, even on busy weeknights!
This meal planning and prep system is especially helpful if you:
Are trying to lose weight.
Trying to maintain your current weight.
Focused on athletic performance.
Too busy to cook (or don't love cooking).
Navigating different dietary preferences within your family.
Interested in saving time and money at the grocery store.
Want to reduce food waste.
Want to feel more relaxed and confident about getting dinner on the table.
Inspired to save time on cooking so that you can focus on family time and other activities you love.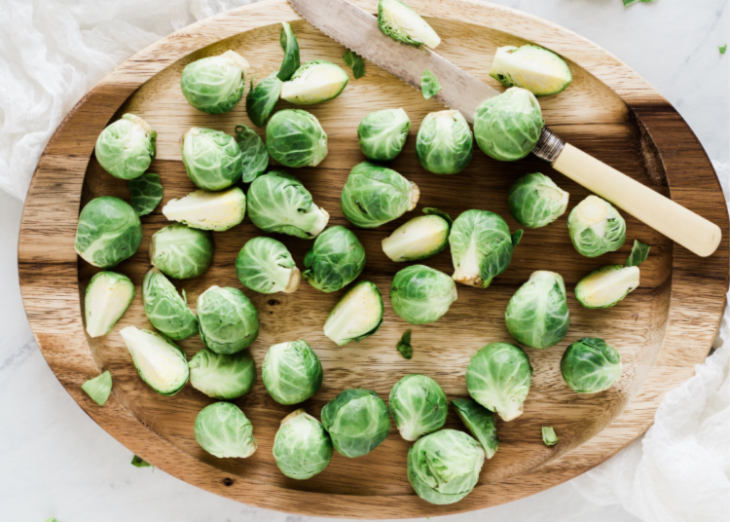 Part 1 Recap
In Part 1, I covered why making dinner is so hard for many people.
For starters, we underestimate just how big of a "project" dinner can be — it can involve 5-20 steps, depending on what you're making and how many sides you're preparing.
Second, the biggest mistake I see is that people don't have a meal plan… and they also don't have a meal prep plan. This prep plan is the set of habits or steps that you can do every weekend to set yourself up for success in the week ahead.
Class 1 audio:
Part 2 Recap
In Part 2, I get into the step-by-step, nitty gritty of the Meal Prep Plan. This is the project execution plan that makes your Meal Plan — the wishlist — come into fruition.
Also in Part 2, I refer to this fun freebie I created for you — the Plant Powered Starter Kit. Download this free PDF for access to additional meal planning and prep resources, as well as a sample meal plan with links to delicious, plant powered recipes. Just click here to grab your Starter Kit.
Class 2 audio:
Part 3 Recap
In Part 3, we tie it all together — the Meal Plan, as well as the Meal Prep Plan — to see how you can use the full system to get those healthy, plant powered meals on the table more quickly and consistently, and with less hassle.
Class 3 Audio
I hope this 3- part series helps you cut through the meal prep overwhelm so that you can eat healthy on a consistent basis and start feeling your best.
Remember to grab your free copy of the Plant Powered Starter Kit for the weekly meal prep checklist and other resources.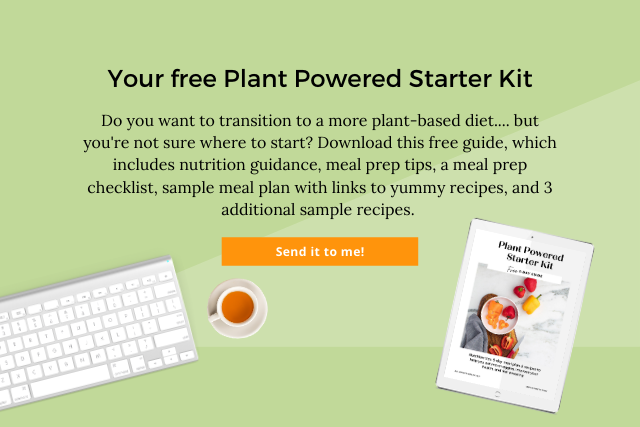 If you have any questions along the way, find me on Instagram — I'd love to connect with you there!