Featured recipe: BBQ Style Chickpeas
I could eat BBQ chips all. day. long.
But (sigh), I wouldn't feel so great afterwards.
So, I had to channel that love for BBQ chips into a fun snack that's actually healthy!
There are a lot of recipes for these BBQ style chickpeas floating around the internet.
But, as is my usual, I found that I needed more spice. And yet another excuse to use nutritional yeast. So, that's the resulting recipe you see here.
Side note on chickpeas: all beans and legumes are a really great addition to a heart healthy diet — they're high in fiber, as well as protein. Plus, they're really convenient and inexpensive. So dig in and enjoy this healthy and delicious snack!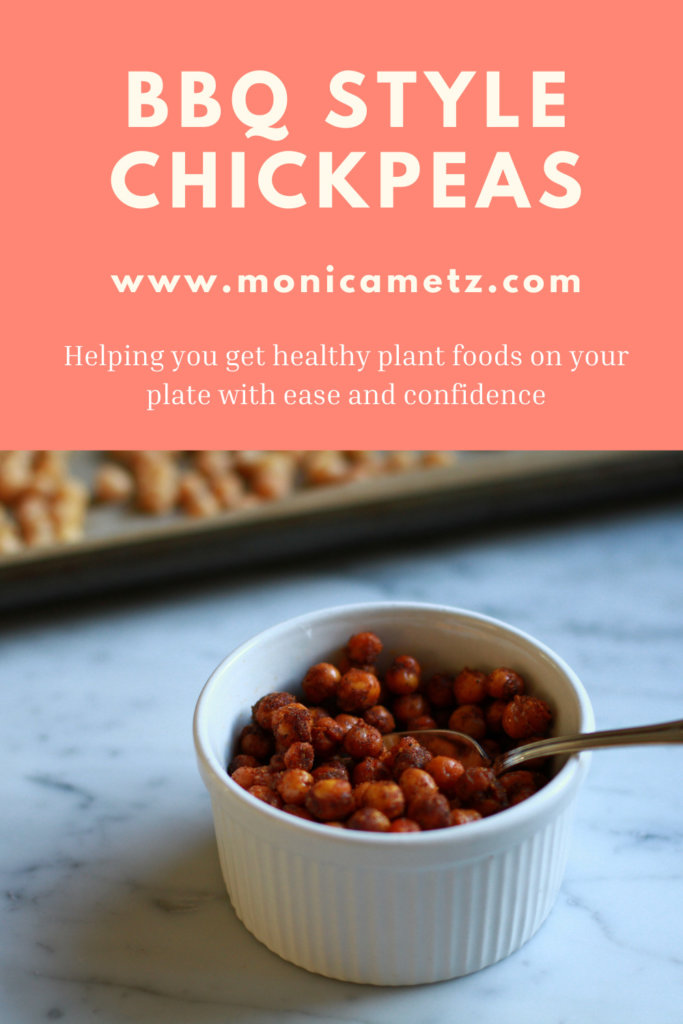 Wishing you peace, love, and broccoli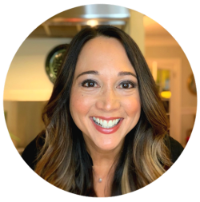 Need ideas and inspiration for getting more veggies and plant foods onto your plate? Then hop on the waitlist for my membership program, More Veggies Less Meat.
More Veggies Less Meat is an online membership and community that provides meal prep tips, cooking instruction, recipes, and ideas to help you eat more veggies so you can feel empowered, energized, and strong in your body.
More Veggies Less Meat is open to vegetarian, vegan, veganish, and veg-curious eaters… in other words, it was created for anyone who simply wants to get more veggies in their life.