Featured recipe: Chickpea Stew with Turmeric and Coconut
This recipe was inspired by a chickpea stew recipe that went viral and has had all of the foodies and home cooks drooling ever since. I'm talking about "The Stew," which was created by Alison Roman of the New York Times.
You can find the original recipe here. 
I modified the recipe to include some extra veggies (cauliflower) and additional spices (cumin and smoked paprika).
I also made The Stew in an Instant Pot.
Why? Because I was in the middle of a kitchen remodel, and operating without a proper stovetop.
To be honest, though, I think I'll always make this in the Instant Pot, because it makes life so much easier in the kitchen. I just love being able to walk away from the simmering soup, knowing that I don't have to babysit it and keep stirring things, because the Instant Pot has it handled. Thanks Instant Pot!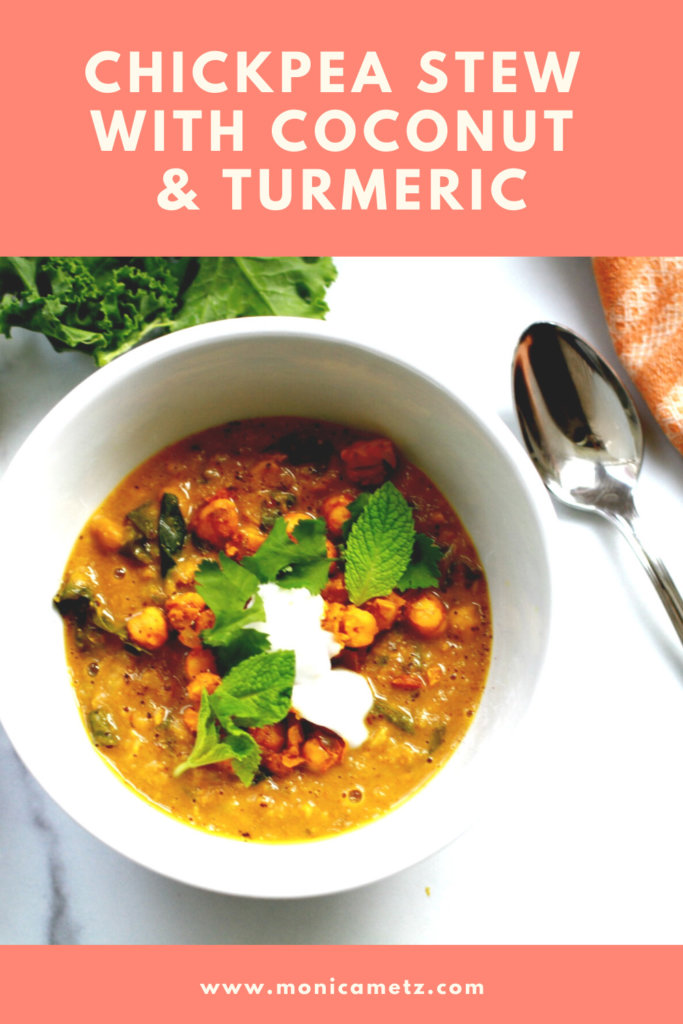 Wishing you peace, love, and broccoli

---
Do you want to start eating a more plant based diet — but don't want to go all in?
Grab my FREE Part-Time Vegan Starter Kit.