New Recipe: Mixed Berry Chia Jam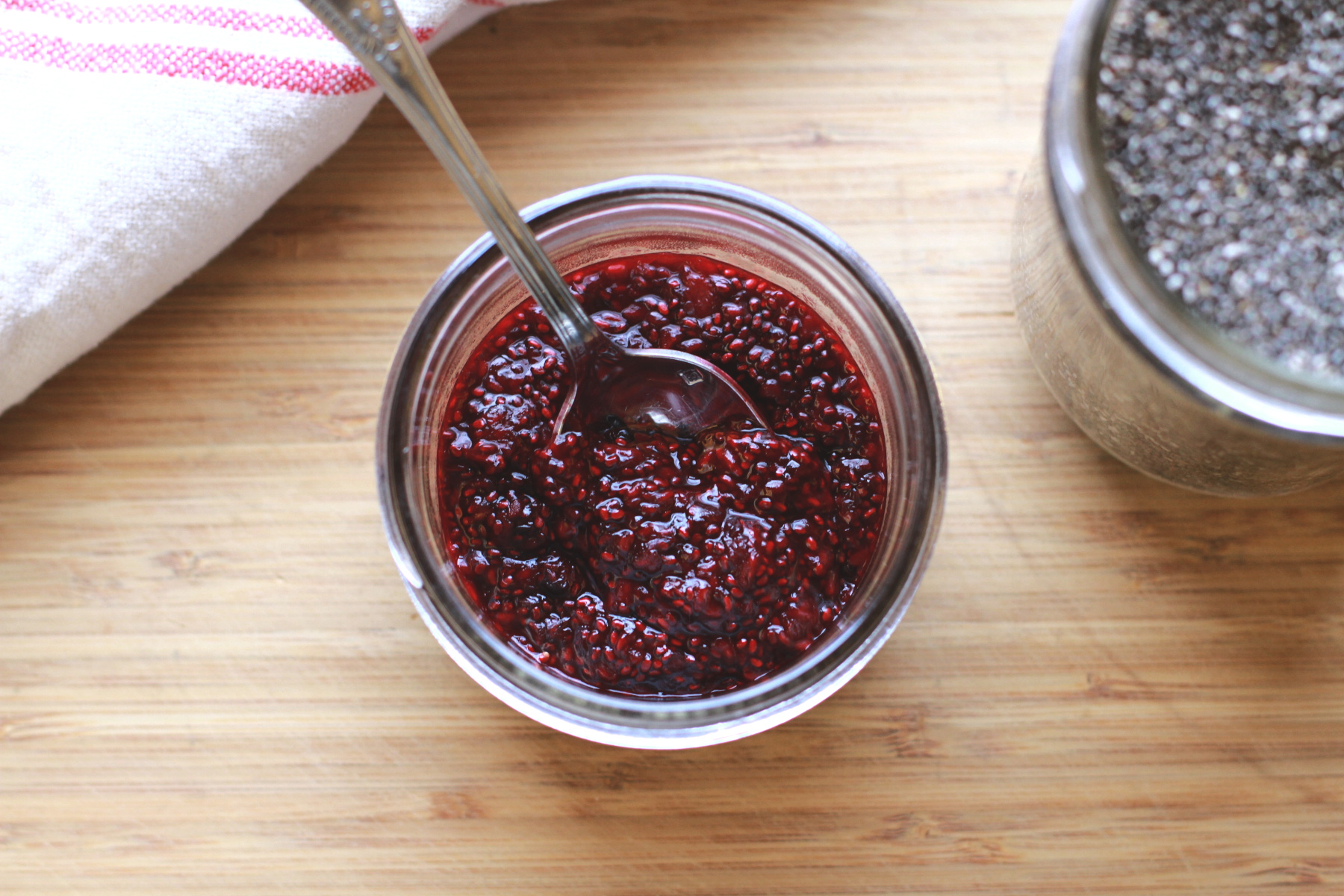 Oh my goodness, you guys.
This jam is the JAM!
It's insanely easy, and equally delicious.
You get all the down-home goodness of DIY jam, without all of the hassle and sterilization that comes with home canning. This recipe uses way less sugar than what you'd find in store-bought jams. Plus, you can use frozen berries!
Because this is a quick-jam, it'll only keep in the refrigerator for 4-5 days. However, it probably won't last that long after you figure out how great it tastes on toast, as well as in sandwiches, oatmeal, overnight oats, and coconut yogurt parfaits.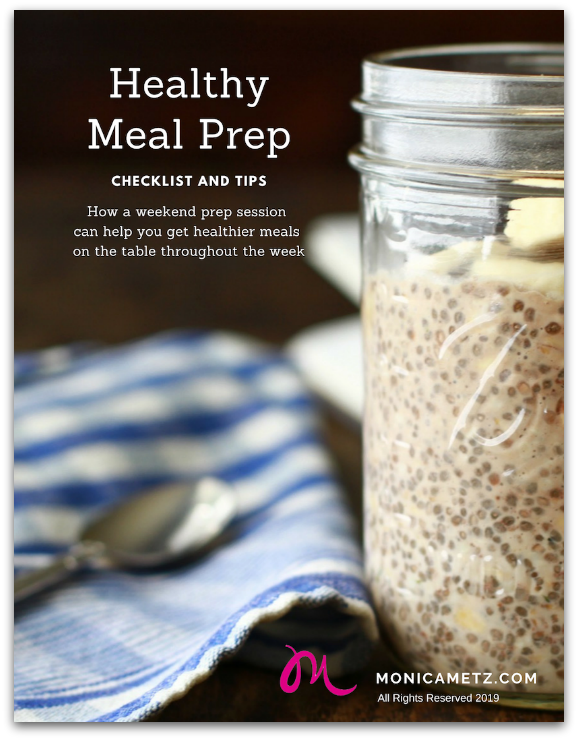 ---
Recently featured on More Good Day Oregon
Strawberry Hemp Smoothie
---