Are you feeling a bit out-of-control — or unable to gain traction on your goals for a healthier lifestyle?
Getting your nutrition and self-care game on point can be a real challenge.
You start with the very best of intentions, but then…
Work or life or family stuff gets busy.
Or your weekends are filled with youth sports and practices, and you don't have the time (or the energy) to meal prep.
Or you get bogged down by all of the trendy and confusing nutrition information out there — keto! paleo! low carb! — and have no idea what to eat anymore.
Along the way, you might also be struggling to get a good night's sleep on a consistent basis, and you rely on caffeine and chocolate to keep you going throughout the day.
Well here's the good news: I can help you cut through the confusion and overwhelm so you can start feeling empowered and energized around nutrition choices, meal prep, and self-care.
Now available: private 1-on-1 video coaching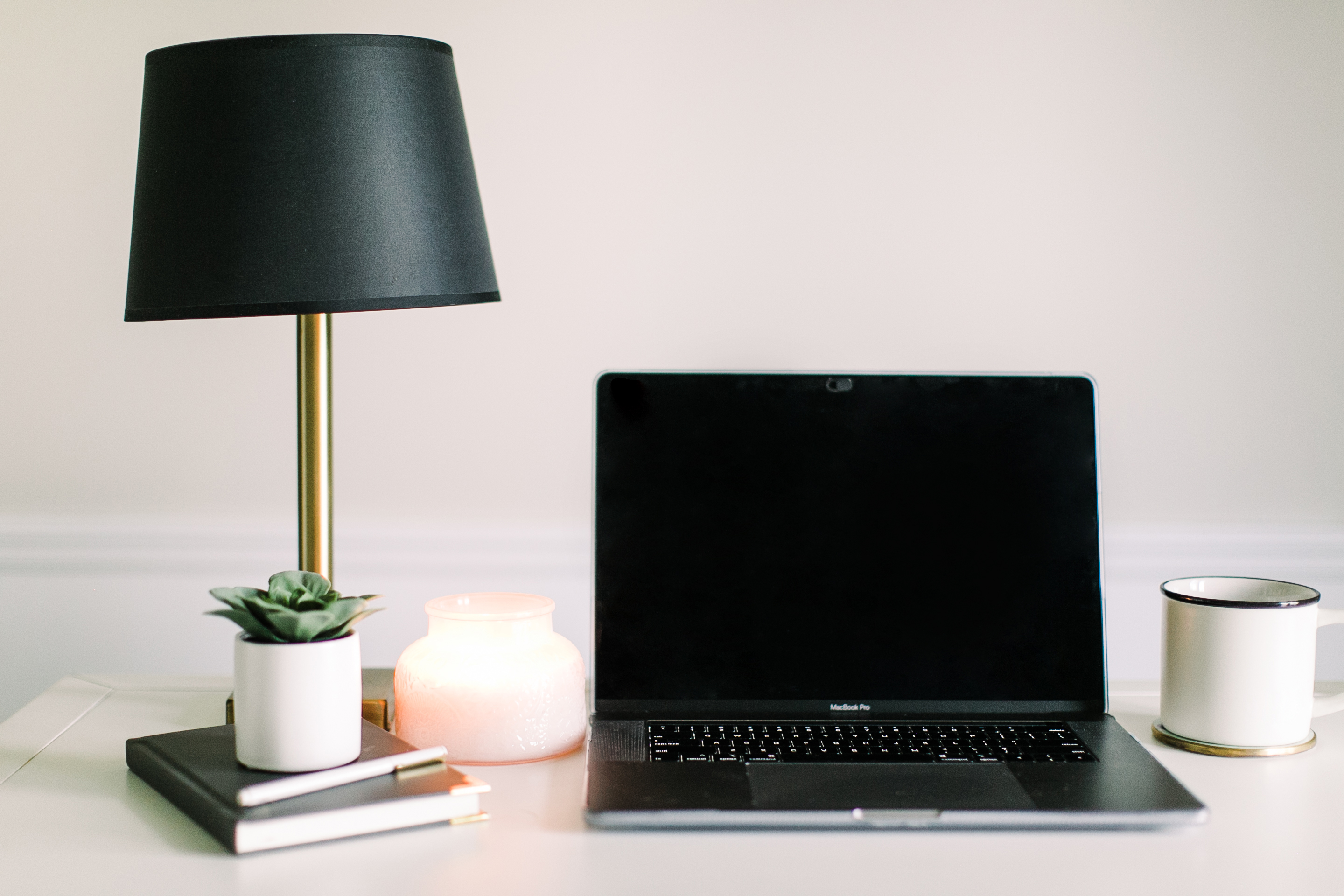 Are you need in a serious health kickstart?
I can help!
I provide private, 1-on-1 video coaching to help you prioritize your health and start living a healthier, happier life.
The best part?
You don't have to live in my hometown of Portland. Or if you do, you won't need to waste time driving to and from our sessions.
That's because I conduct all of my private coaching sessions through live video calls (Zoom) or by phone.
How does video coaching work?
The live video part of all this is really cool — it's super convenient and time-saving, and also very helpful.
It's like having me coaching you in your home!
For example, we can conduct a pantry make-over or address meal prep challenges — in real time — through our video sessions.
Here are just a few of the ways I can provide coaching and support through live video coaching:
Coaching around weekly meal planning and prep.
Have an Instant Pot and now sure how to use it? I'll show you how!
Smoothie Session: I'll show you how to streamline your process and up your smoothie game.
Want to learn how to make killer salads? Let's talk!
Show me your pantry and let's talk about how to elevate your nutrition and get rid of the shady stuff.
Live recipe and meal prep coaching.
Each private coaching session is personalized to provide support and coaching where you need it the most.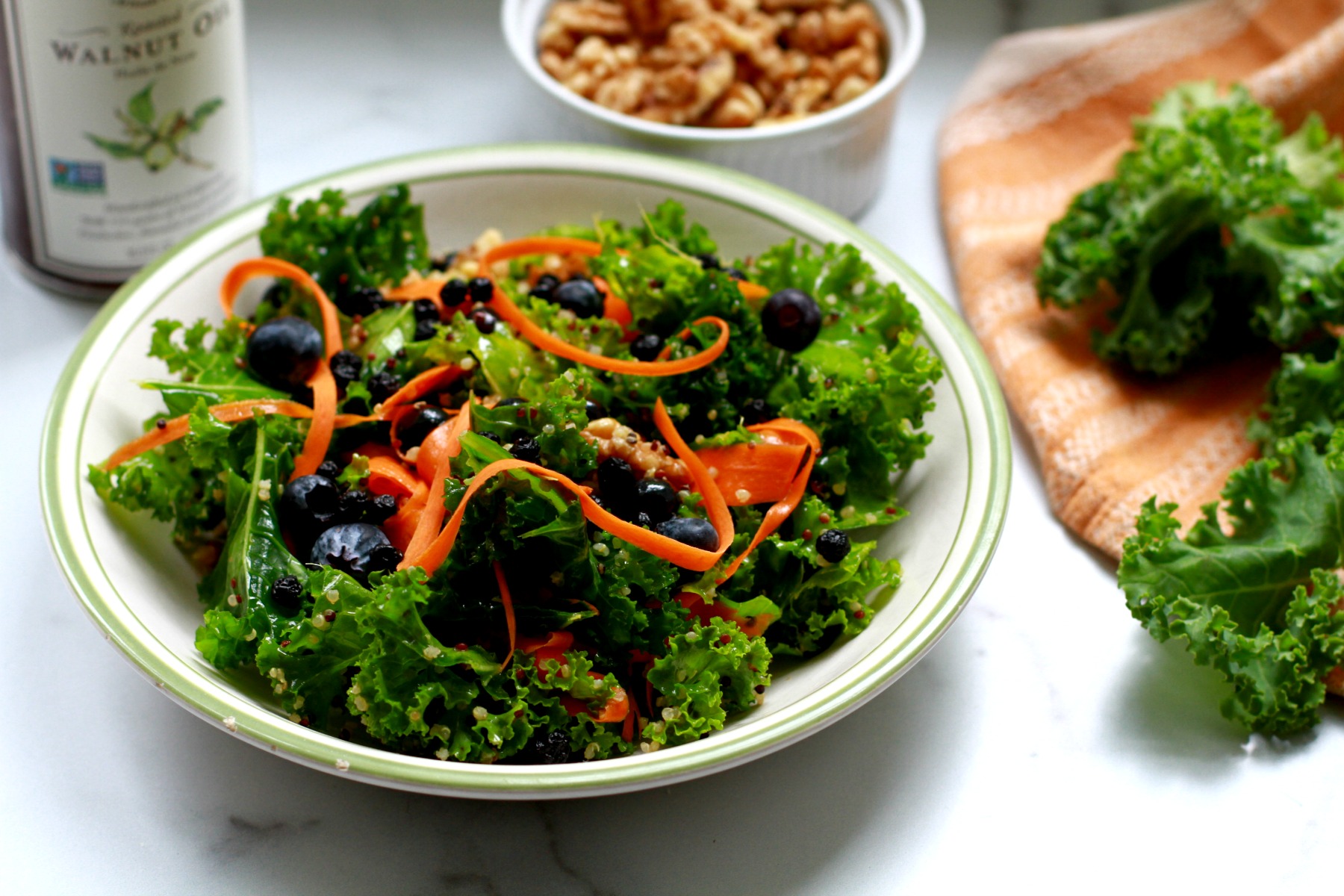 Private coaching: what you get
My video coaching sessions are 100% customized to serve your unique needs and circumstances.
They're also designed to support you in real time — that means, we'll address whatever challenges you're facing in the moment.
Here's what private video coaching will look like when we work together:
Personalized, private video coaching and support to help you make the dietary and lifestyle changes you want.
Step-by-step coaching and recommendations for achieving your health goals.
Email support between sessions available when booking multiple sessions.
Help with meal planning strategies and simple, healthy recipes.
Private 1-on-1 video coaching can help you with common issues such as:
Figuring out what to make so you don't need to rely on Postmates and grab-and-go food.
Shop and prep efficiently so you can save money and use produce before it goes bad.
Get organized so meal prep doesn't feel so last minute or overwhelming.
Feel inspired and energized around food, instead of making the same meals over and over again.
Use meal prep strategies so you'll have homemade grab-and-go meals when life gets busy.
Create a plan so you can stay healthy while traveling.
Figure out how to make favorite comfort foods healthier.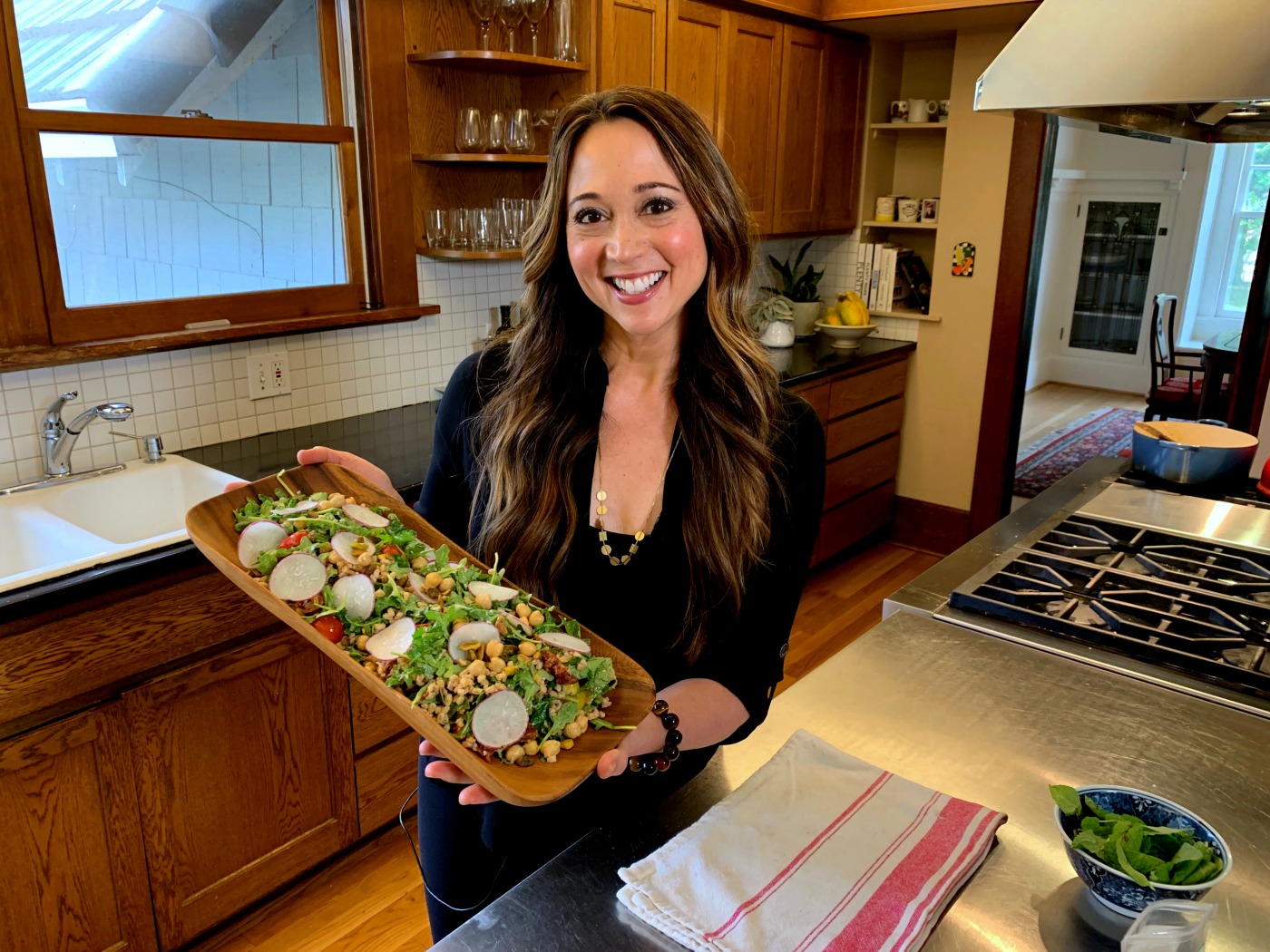 How it Works
Here's what happens with private coaching — we'll meet during regularly scheduled sessions that take place over a 3-month period (6 sessions total).
These sessions will be held via live video (Zoom). You don't need to purchase any complicated software — all you need to do is click on the link I provide using your phone or laptop.
During each session, we will work together to determine one or two lifestyle modifications you can make to serve your overall goals. And then you'll work on implementing these changes between our sessions.
My recommendations will be small and realistic — I don't believe in sweeping, silver-bullet kinds of changes for most people, because they're simply not sustainable.
That's because I have found that small changes, made consistently over time, lead to big results.
Here's what we'll work on together:
Session 1: Initial Kickstart Session (75 minutes) — In this session, we'll talk about your healthy lifestyle goals, and what seems to be standing in the way. We'll talk about what's working well, as well as where you need extra support.
Sessions 2-6: Follow Up Sessions (60 minutes) — During these sessions, we'll talk about how things are going, and where you might be getting stuck. I'll provide nutrition and wellness coaching to help support you every step of the way. And I'll also provide email support if you have questions between sessions.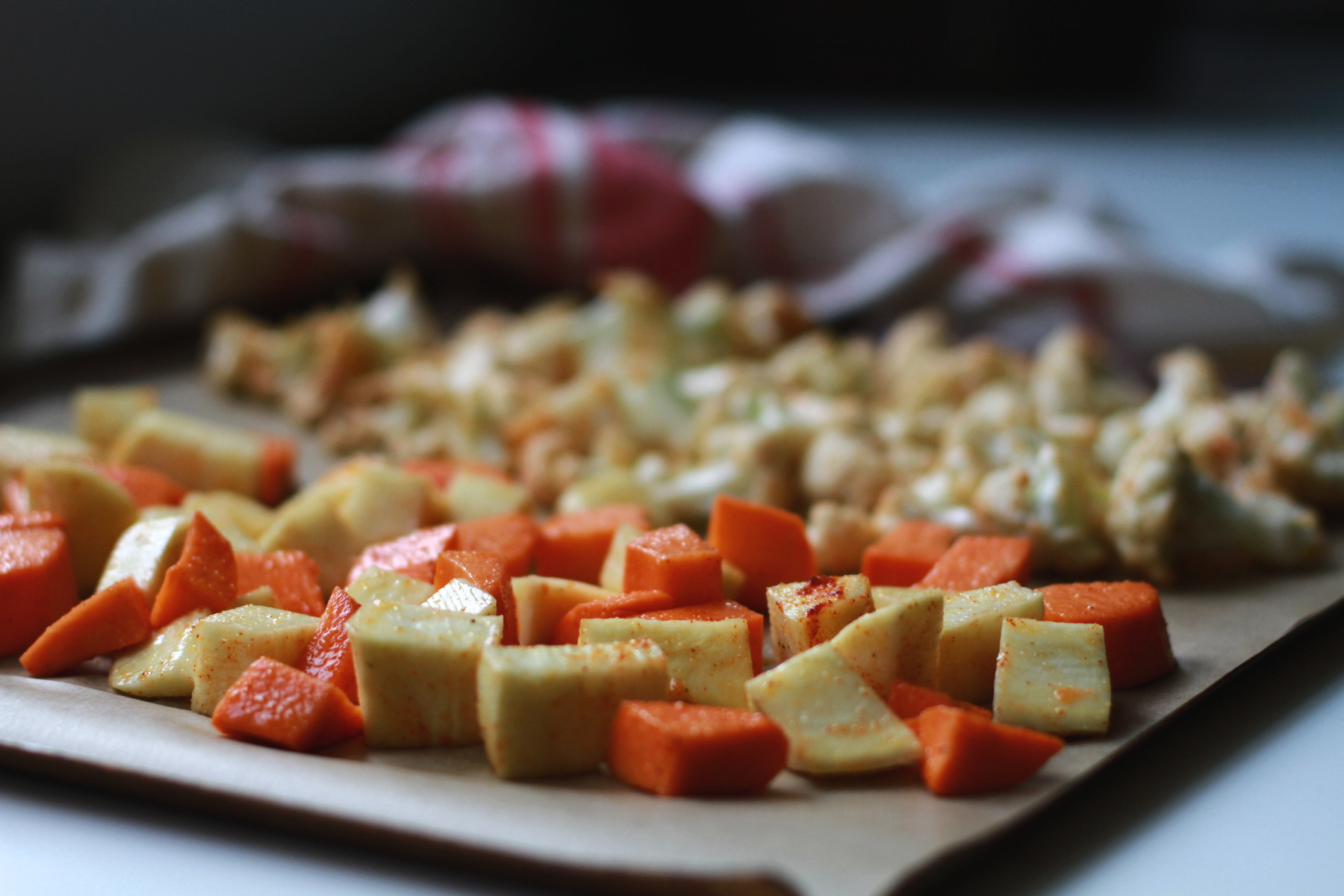 Pricing and Scheduling
The price for a 3-month package of private coaching (6 sessions total) is $997 total. You can either pay-in-full, or do (3) monthly installments of $340.
Why I Don't Offer Stand-Alone Coaching Sessions
You may be wondering why the only private coaching program I offer is a 3-month commitment.
Well, I used to offer stand-alone appointments. However, I discovered that most of the people who booked those appointments were looking for a silver bullet. In general, they were looking for a quick fix.
The problem is: I don't believe in silver bullets or quick fixes. Big results come from making small changes — consistently — day after day, week after week, month after month. Instead of silver bullets, I guess you could say that I offer tiny silver pellets — if you go to target practice every day, and really put in the work, all of those pellet-marks on the target can add up to one big bullseye. But not immediately. And not without conscious effort.
If I work with someone privately, I want them to be highly committed and motivated. Because I'm highly committed and motivated to help my clients, and I want this to be a successful collaboration between the two of us. One that has you feeling better and more energized and more empowered than you have in years.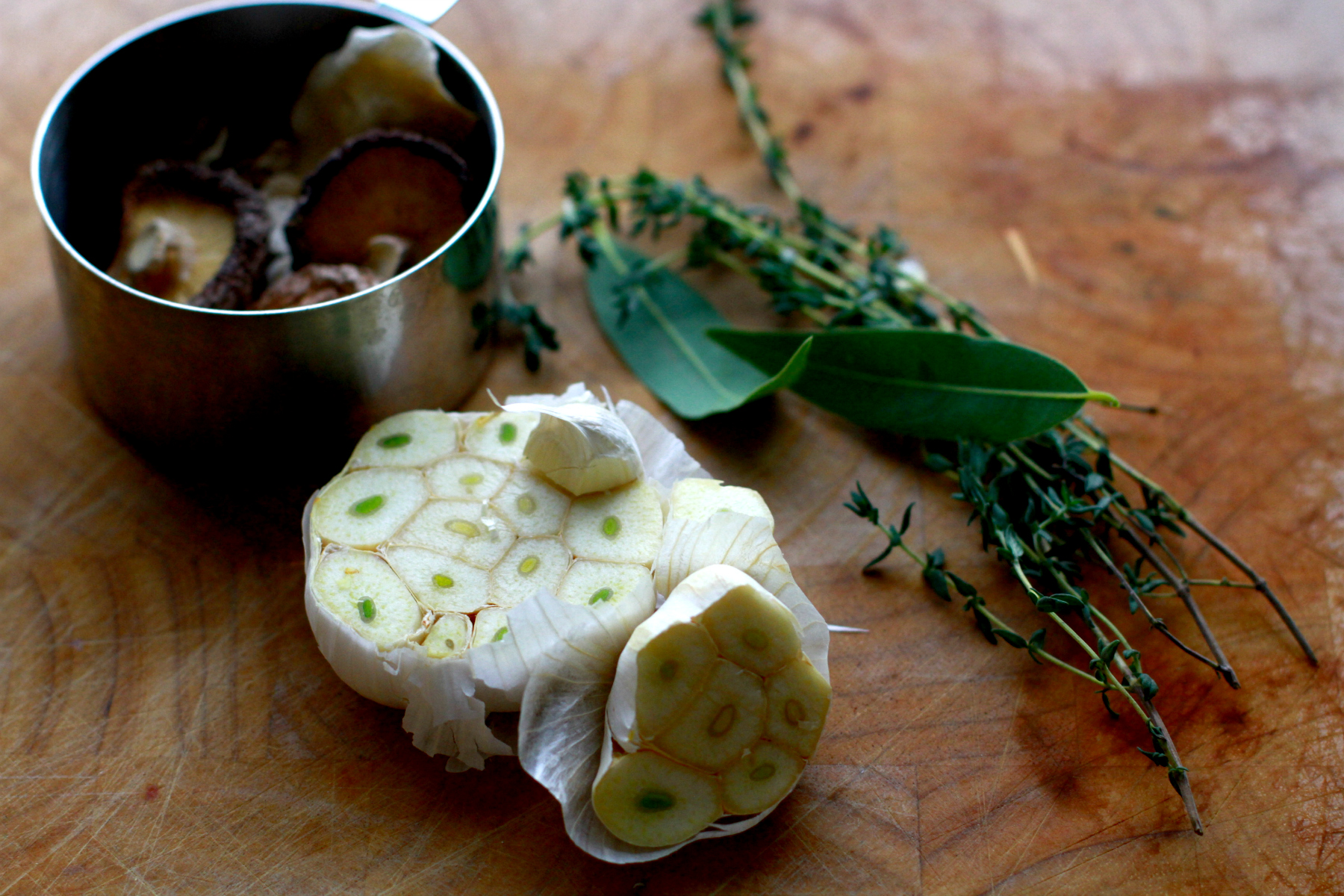 Who Shouldn't Sign up for Private Coaching?
Wanting to change and being willing to change are two very different things.
My private coaching clients must be open-minded, and willing to modify the daily or go-to habits that aren't serving their overall health goals.
They must be willing to try new foods (more veggies!), new flavors, new lifestyle practices.
They must be committed, positive-minded, and flexible in their approach. Otherwise, lasting and long-term change can't be made.
I'm not in it to help someone lose 10 pounds, only to see them gain 20 when they go back to their regular lifestyle.
What I am into: helping people feel empowered, energized and vibrant, and feeling like they can live a certain lifestyle, more or less, for the long haul.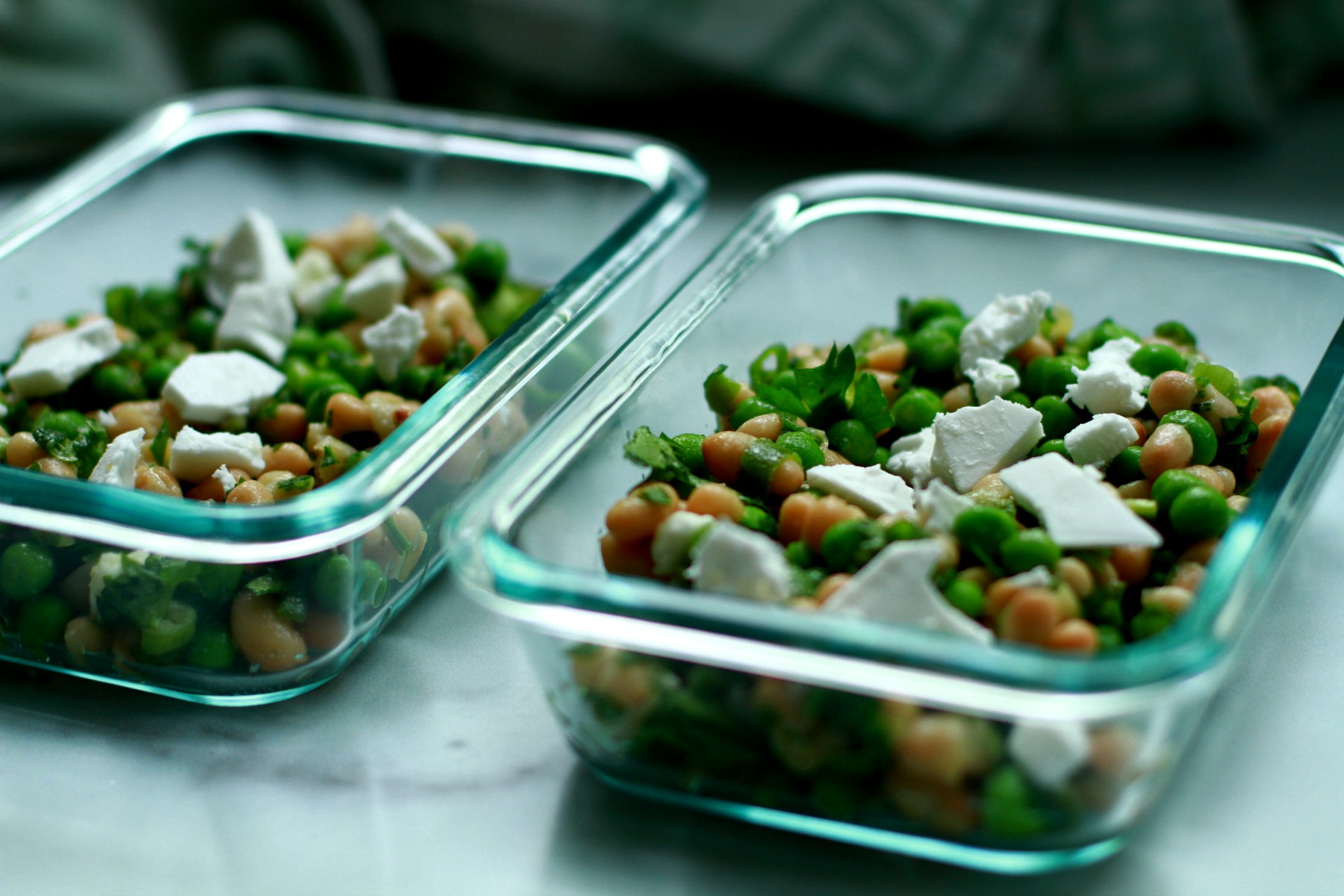 So how does that sound? Awesome?
If you're ready for private coaching, let's get this party started! Just send me an email at and we'll start setting up your sessions.
If you're still not sure, consider doing one of my online group programs. They're less expensive, and they're a great way to get to know my coaching style better. Plus, many of my clients have fantastic results. Just click here to check out the testimonials.
Ready to book your video coaching sessions?
If you would like to learn more about private video coaching, please send me an email at .