Happy weekend!
Here's my weekly installment of some ideas and inspiration for high vibe living…
#1: Puppy!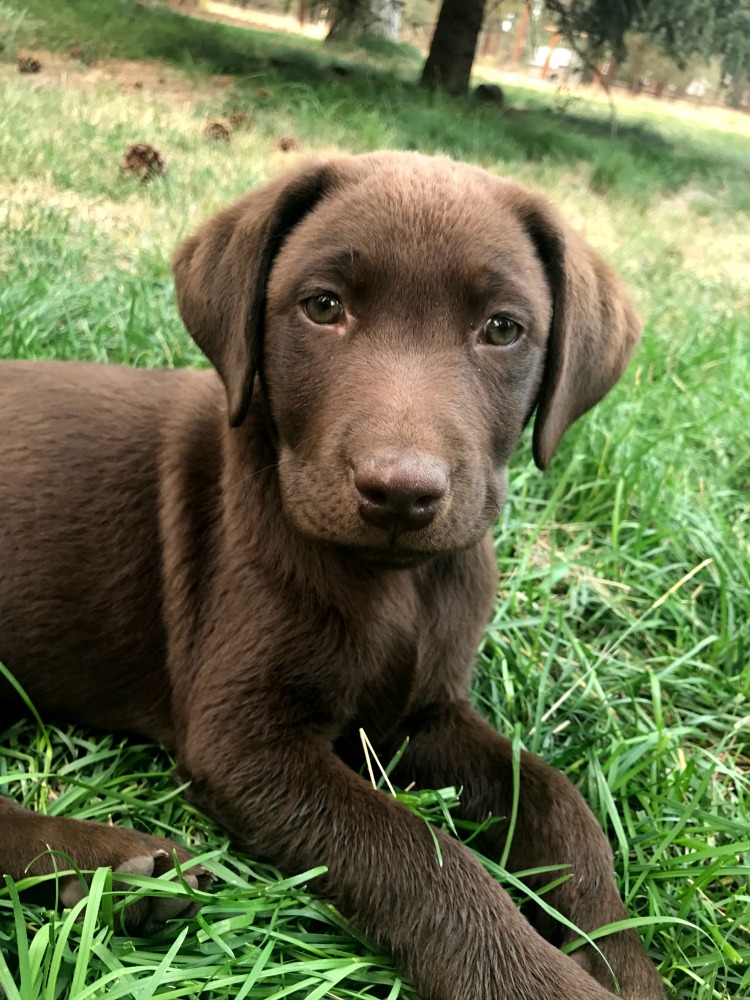 Our beloved dog Jack died last July, and I knew it would be a long time before I was ready to open up my heart again to another fur-baby.
But time passed, and the right opportunity came along, and now this sweet little guy is part of our family. We still haven't settled on a name yet, but we're head over heels with this little face. I'm loving the pitter-patter of little puppy feet. And of course, that puppy breath!
In the year after Jack died, it felt so strange and lonely to be a dog-lover without a dog. Now, life feels right again. In spite of the house-training and occasional nip of the finger.
#2: Crack cocaine. I mean Cashew Spread.
When my husband and I first got together, he courted me with sour cream and onion dip. And a huge bag of chips. Which totally worked, because I wasn't into healthy stuff yet. And I needed SOMETHING to soak up those Red Bull and vodkas at 2 in the morning.
Over the years, though, we've both gotten onto a healthier path. But that craving for rich, creamy dips and spreads remains.
That's where these cashew spreads from NuCulture Foods come in. They taste amazing, and are utterly decadent. However, they're also vegan and dairy-free. That means all the yummy feels, without the dairy drama. We like to enjoy it on Mary's Gone Crackers or on a gluten-free bagel from New Cascadia.
#3: Crystal shopping at The Fossil Cartel
I've been into crystals for a long time — ever since I lived in LA and immersed myself in all things new age. So imagine my delight that crystals are having their moment in the mainstream, and I don't have to be a closeted rock hound anymore!
This week, I visited this lovely crystals shop in downtown Portland (you can also order online). They had so many treasures to take in, and I could have stared at the enormous amethyst geodes for hours.
If I ever win the lottery, I'm pretty sure I'll blow my money on something like a room-size amethyst geode, large enough to sit in while huffing sandalwood and pulling tarot cards. Sounds silly, maybe. But also kind of perfect. If you're into crystals — or crystal-curious — a visit to the Fossil Cartel here in PDX is a must!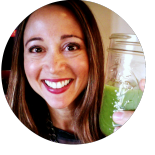 Hope you have a fabulous weekend!