New video: One Bowl Wonder with Vegan Ranch Dressing
Why We All Need to Master the Simple Meal
This week, I want to revisit a principle I find so important when trying to eat healthy: master the simple meal.
When it comes to getting healthy meals onto the table, simplicity rules. As in, the simpler the better.
Because if dinner becomes complicated, you won't cook.
And if you don't cook, then there's a good chance you'll end up with unhealthy take-out, pizza, or cereal for dinner. And that kind of food isn't going to give you the energy, positive mood, and feel-good-in-your-clothes vibe we're all looking for.
So let's talk about one of my favorite — and simplest — meals. Bonus points: it's family friendly!

Step-by-step process for getting healthy meals onto the table
Here's something that might surprise you: I don't believe in cooking a from-scratch meal every night. Not that it's bad, of course, but I find it's simply unrealistic for most people to pull that off every night.
That's why I'm a big fan of batch prep and cooking. This means setting aside time on one day to do the prep that will yield leftovers, as well as easy meals, for the next few days.
Here's what my batching system looks like: I recommend shopping on Saturday, and then setting aside an hour or so for meal prep on Sunday.
During your meal prep session, you rinse and chop your veggies, so you can store them in the fridge for quick weeknight stir-fries and salads. This is also a great time to make a salad dressing or sauce for the week. I also recommend making a batch of brown rice or whole grains for the week ahead.
If you have some extra time, even better — make a soup or chili that you can enjoy for dinner on Sunday night, and then as leftovers for another dinner or lunches throughout the week.
Now that you have a fridge full of prepped ingredients, simple meals come together very quickly during the week.
One of my favorite meals for busy weeknights is what I call the One Bowl Wonder.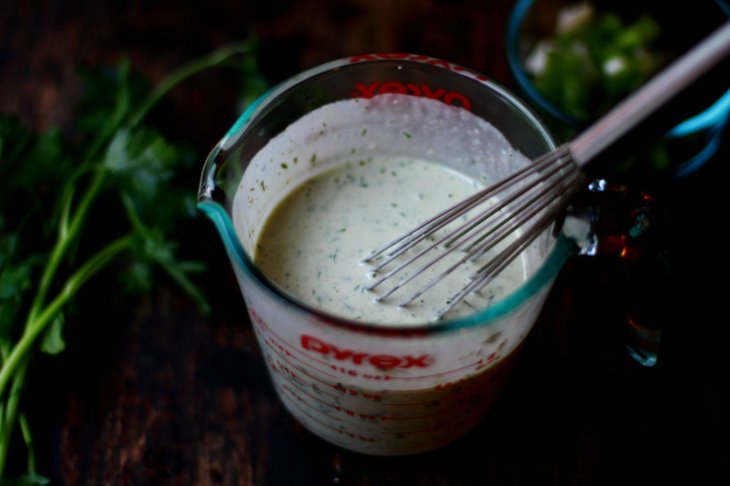 How to make bowl-style meals yummy for the whole family
Bowl-style meals are great because you can prepare a simple sauté, and then each family member can customize their meal to taste with an assortment of condiments.
To make it a more substantial meal, make a batch of brown rice or quinoa on the weekend, and reheat it for quick bowls during the week.
The trick to a yummy bowl is to add lots of fun garnishes: scallions or chopped onion, nuts or seeds, avocado, and fresh herbs. Plus, a killer sauce is key. I also like to add flavor and nutrients with my plant-based "parmesan" made from seeds and nutritional yeast.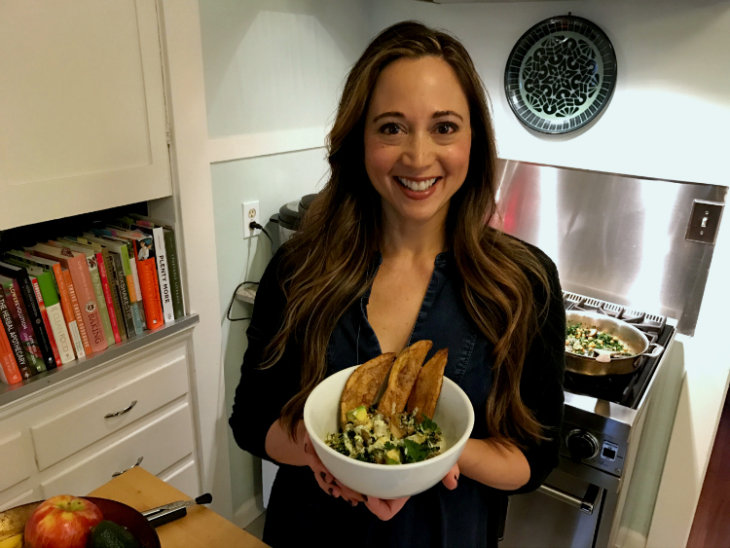 For my segment on More Good Day Oregon this week, I prepared the One Bowl Wonder and drizzled it with Vegan Ranch Dressing, made with tahini and fresh herbs.
Tahini is great in salad dressing, veggie dip, sauces for rice bowls, and to give soup a creamy, rich texture. You can even add it to a smoothie for a dose of healthy fats! Made from ground sesame seeds, tahini is a good source of minerals such as manganese and copper (anti-inflammatory effects); magnesium (can lower high blood pressure and support healthy sleep); calcium and zinc (bone health); and important phytosterols that can reduce cholesterol.
Download your free "Build a Better Bowl" Action Plan + Recipes
Here's the deal — I want to make this super easy for you.
That's why I created the "Build a Better Bowl" Action Plan. Inside this special PDF, you'll find:
Special cheat sheet so you can mix-and-match ideas for bowls
Recipe 1: One Bowl Wonder with Beans and Greens
Recipe 2: Vegan Ranch Dressing with Fresh Herbs
Recipe 3: Garlic Tahini Dressing
Recipe 4: Plant-based Parmesan Sprinkle
Shopping list
All of these resources are available — for free — in one super convenient PDF.

Let's Connect on Facebook Live…
Want to more about the One Bowl Wonder… or bowls in general?
Join me on Facebook at 12 noon PST on Wednesday, March 8 for a special discussion and Q&A.
To participate, simply head on over to my Facebook page. Click "Like" and you'll be notified when I go live for the session.
---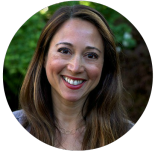 I hope you enjoy this One Bowl Wonder with Beans and Greens.
If you make any of the recipes, tag me over on Instagram. I'd love to hear from you!