Thank you for signing up to be notified when my Healthier Holidays program opens up for registration.
I'm excited about helping people (and, hello — myself!) make healthier choices this holiday season.
For starters, I encourage you to download my special Healthier Holidays recipe sampler. You can download the PDF by clicking the link below: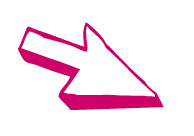 CLICK HERE TO DOWNLOAD THE RECIPES (PDF)
Thanks for your interest in Healthier Holidays. I'll be in touch soon!