Have you been experiencing weight gain and other body changes in recent years?
Do you suffer from inflammatory ailments such as joint pain, headaches or breakouts?
Do you wish you had more energy for your work, family and other commitments?
Do you feel a little out-of-control, unable to get traction on a healthier lifestyle?
For my fellow mothers out there, are you feeling excessively "momm-ish?"
In short — are you in need of a serious health kickstart?
I can help!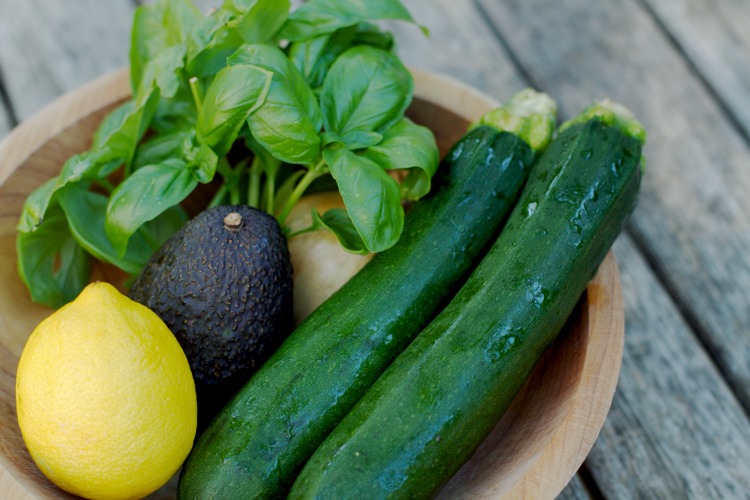 I provide private, 1-on-1 nutritional counseling and lifestyle coaching to help you get serious about your health and start living a healthier, happier life.
Sessions are held in-person in Portland, OR or via phone, Skype, or Google Hangout. Individual coaching includes:
Personalized, private coaching and support to help you make the dietary and lifestyle changes you want
Step-by-step coaching and recommendations for achieving your health goals
Email support between sessions available when booking multiple sessions
Coaching on meal planning strategies and simple, healthy recipes
---
Coaching Services
Step One: Kickstart Session + Follow Up Consultation ($275)
Our first session takes 75 minutes. This is an opportunity for me to find out more about your goals and the healthy lifestyle habits you already have in place. Then, we strategize and build from there. You'll leave the session with powerful tactics you can start implementing right away. The Kickstart Session is also a great opportunity for us to get to know each other better, and determine if we're a good fit for continued work together.
You initial consultation also includes a 30-minute follow-up session (call or in-person) that takes place about 7-14 days after our initial meeting.
What happens if you have questions between your first and second session? Easy! You'll also receive email support between the kickstart and follow-up sessions.
Step Two: Follow Up Sessions ($150)
These are 60-minute sessions where we touch base on your progress and fine-tune. This is our opportunity to talk about what's going well, where you might be stuck, and how we can work together to keep you on track for long-term success.
To find out more, please contact me at monica@monicametz dot com or 503-282-2600.
Want to receive my free healthy recipes and health tips? Awesome! Just fill out the form below…