Back in the day — in other words, pre-kiddo — I used to spend all kinds of time playing around in the kitchen.
I made curry paste from scratch, taught myself how to make a proper beurre blanc, and prepared elaborate multi-course dinners when hosting guests. I was really into it. Getting fancy in the kitchen was my THING.
However, I often got overwhelmed when trying to entertain friends and family. They'd show up, and I'd still be busy prepping and cooking. My meals were so ambitious, in fact, that I often missed out on socializing time because I was too distracted by what needed to happen in the kitchen.
After awhile, I began to hate entertaining, because it was too stressful.
Translation: I was making it too stressful. 
Since then, I've changed my entertaining game quite a bit. For starters, I always try to keep things what I call "pretty clean." Which means generally healthy, with some indulgent or decadent flavors or condiments. Plus, we always try to have a great signature cocktail on hand.
I also try to keep things as simple as possible, so I can prep peacefully given the limited amount of time I have these days.
Which brings me to today's recipe…
Mexican Party Dip
This party recipe is super easy. And I mean really easy. Like, ridiculously easy.
However, it looks slightly fancy — and it tastes amazing. This simple, yet colorful, dip is packed with flavor from store-bought salsa, earthy refried beans, and a garnish of freshly chopped herbs.
Here's my favorite part about this dip: it's made from mostly prepared ingredients, but when you put it all together, it looks like you made it from scratch.
Showing up with this dip is way better than showing up at a party with a tub of hummus and a bag of pita chips.
This dip, with its crown of carefully sliced tomatoes, brings a little Martha Stewart flair to your potluck contribution. It shows that you went the extra mile, that you made an EFFORT.
And people appreciate that. Plus, guacamole's involved. And who doesn't love that?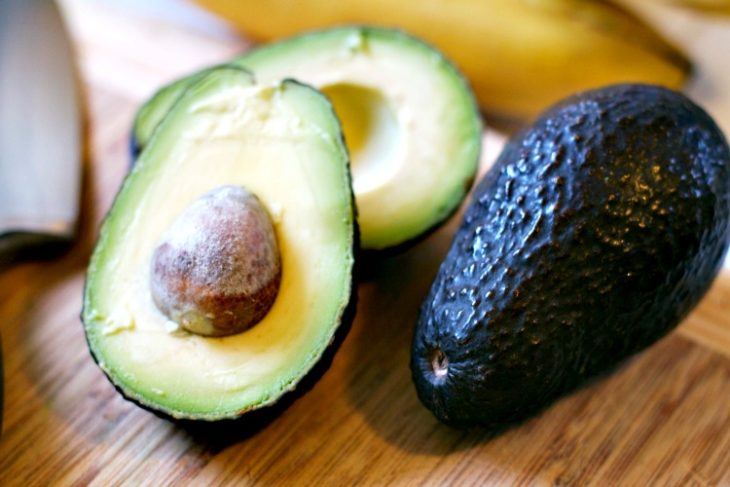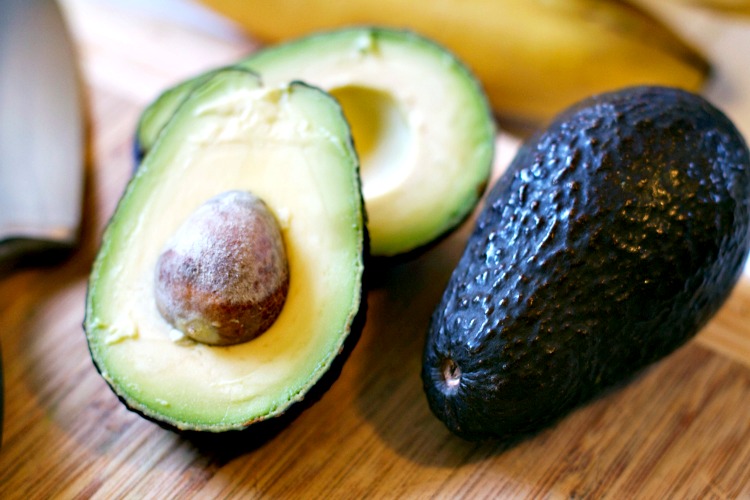 I've made this dip many, many times, and people always love it. I'll admit I feel a teensy bit guilty when friends are fawning over it. After all, it takes mere minutes to assemble. But, hey! Who cares how much time you spent on it?
Delicious is delicious, plain and simple.
Tasty food and a happy host(ess) — that's what counts, right?
Watch the Video
I made this dip as one of my healthy living segments on Fox-12 Oregon's More Good Day Oregon show.
Check out the video, and you'll see how truly simple — and fast — this recipe is.
For the Mexican Party Dip recipe, just click on the link below.