Today we're talking about cooking with frozen veggies. I know. Super-sexy topic.
But first, a question:
Who else here stocked up on a bunch of frozen food during the early days of the pandemic?
And who else stocked up on a bunch of RANDOM frozen food during the early days of the pandemic because the grocery store shelves were bare, and all you could get your hands on were frozen lima beans and mixed veggies?
I knew I wasn't alone on this!
Here's the part I'm not super proud about: I never used most of that food.
It sat in the freezer because eventually people stopped hoarding, the supply chain got better, and the shelves were once again stocked with fresh veggies and my favorite foods.
But also: I never wanted to eat the random frozen food in the first place. It was just my zombie apocalypse stash in case things got real bad. (And, yes, I'm an Enneagram 6 if you hadn't guessed!)
I'm embarrassed to admit that most of that food stayed in my freezer for a solid year. And when it developed a proper freezer burn, I dutifully threw it in the compost bin.
Which was a huge waste — something I still feel guilty about today.
Cooking with frozen food
So now, I'm much more intentional about what I buy at the grocery store, especially when it comes to frozen food.
Because for most of us, freezer space is limited.
And even if you do have a giant stand-alone freezer, it's easy to lose stuff in there.
When you go shopping or freeze leftovers, the older food gets pushed to the back where it remains forgotten, until it develops freezer burn and gets the toss.
That said, frozen food is still a big part of my every day cooking.
Here's why…
I know frozen broccoli and cauliflower aren't as glamorous as the perfectly gathered greens or Insta-worthy artichokes from the farmers market, but frozen veggies can play an important role in your healthy cooking:
They're inexpensive and budget-friendly.
Frozen organic veggies cost less than fresh and are still packed with nutrients.
Easy to find in any grocery store, including Costco, Trader Joe's and Walmart.
They won't go bad in your produce drawer, and can keep in the freezer for up to 6 months.
They're quick and easy to use in every day cooking — in most cases, the veggies are blanched or cooked before they've been frozen.
My top frozen veggies
I may have wasted a whole bunch of frozen food in the past, but now I use frozen veggies every day.
Want to know what I'm buying on the regular? Here's my short list — BTW I always try to buy organic, especially when getting corn and soy:
Cauliflower rice
Broccoli rice
Mirepoix (carrots, celery and onion), if I can find it
Broccoli florets
Cauliflower florets
Kale
Beets
Carrots
Corn
Edamame beans, shelled
How to use frozen veggies in your every day cooking
Here are some of my favorite ways to use frozen veggies, along with recipes you can check out.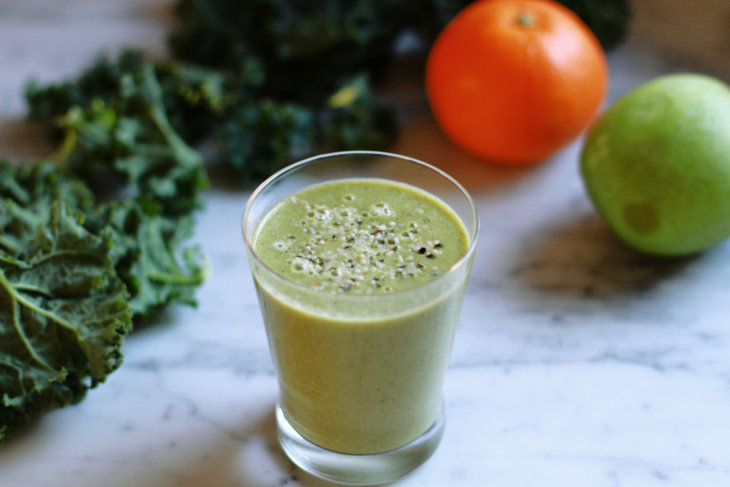 Use frozen kale, spinach and cauliflower rice in smoothies. Recipe: Fresh Start Smoothie. I also like to throw some frozen beets and carrots into this Blueberry Beet Smoothie.
Cook frozen edamame and add to salads and bowls. Recipe: Wild Rice and Edamame Salad.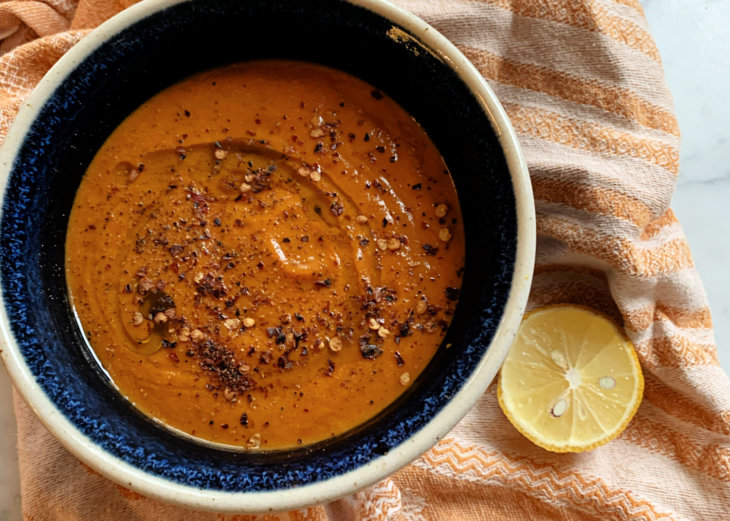 Use frozen broccoli and cauliflower in soups. Recipe: Creamy Tomato and Vegetable Soup.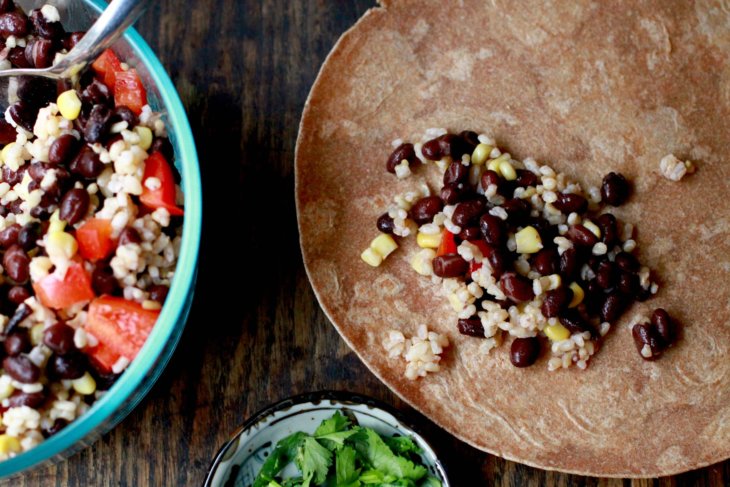 Sauté frozen corn with onions and defrosted pre-cooked rice. Combine with tomatoes and black beans. Recipe: Prep Ahead Burrito Bowls.
Yet another great place to sneak in some frozen cauliflower rice. Recipe: Lentil Bolognese. 
I hope this blog post helps you make the most of your frozen veggies so you can get delicious and healthy meals on the table quickly — while also reducing food waste 😁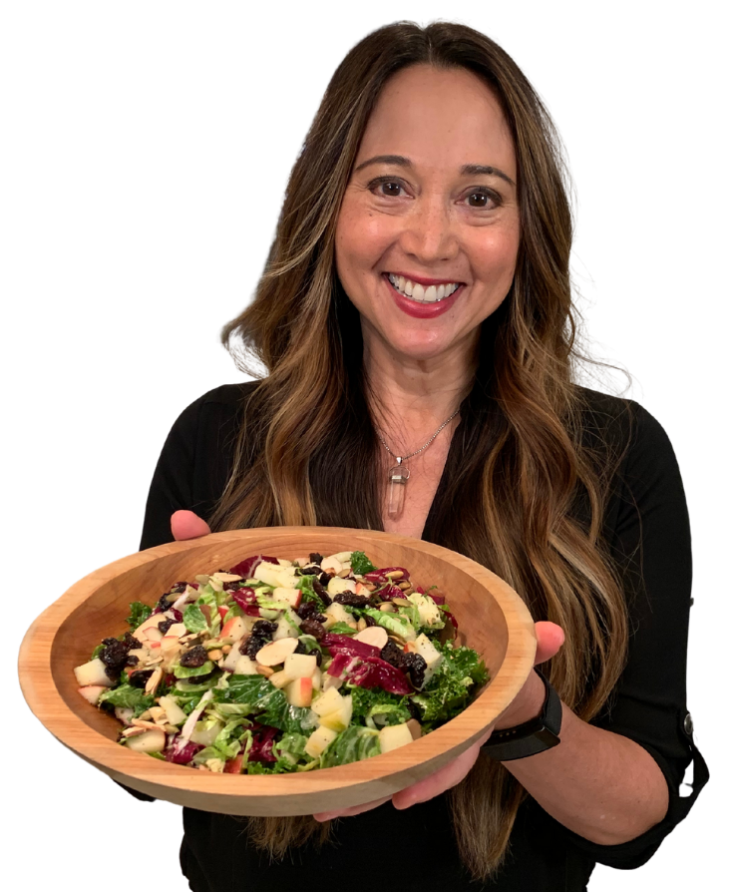 What's your favorite way to use frozen veggies?
Let me know by connecting with me over on Instagram at @thehealthycookingcoach.
---
Need more support for your healthy cooking journey?
Get on the waitlist for my monthly membership: the More Veggies Cooking Club
Each month, I provide new recipes and step-by-step cooking videos to help people learn more about healthy cooking and add yummy recipes to their rotation.
If you could use some more support for your healthy cooking game, sign up for the waitlist and I'll let you know when enrollment opens.